Did you know that dental decay and gum disease are the most common human diseases worldwide, affecting more than half of adults with natural teeth?
Gum disease (periodontitis), as well as being the most common cause of tooth loss in adults, can cause detrimental effects elsewhere in the body and is suspected as a contributory factor to a variety of chronic conditions such as coronary artery disease, strokes, pneumonia, osteoporosis, control of blood sugars in diabetics and premature birth rates in pregnant mothers?
But did you know the good news that dental decay and gum disease are totally preventable?
That's why Michelle Neill, our UK award winning dental hygienist is an extremely important asset of our practice and why regular hygienist visits form the basis of our treatment plans to ensure your long term oral health.
Specially trained to treat and prevent these diseases, our hygienist will teach and motivate you on how to best obtain good oral health by yourself. All of her advice is as individual as you are and tailor made to suit your needs.
We believe that by educating you and supplying you with the right tools, you can eliminate these diseases from your mouth. The attainment of good oral health must be very much a partnership between you and us to be successful. Even if we provide you with the best fillings or crowns possible, they will still fail unless maintained impeccably by yourself. Learning good techniques of dental maintenance is essential to help you keep teeth for life and reduce or avoid the need for more fillings.
Michelle will also care for your teeth with her professional 'spring clean', dealing with all the awkward nooks and crannies that are so hard for us to reach normally. Dealing with the soft plaque build-up and the hard tartar deposits, Michelle will also rid of all those nasty stains caused by tea, coffee, smoking, red wine and curries leaving your mouth feeling fresh and clean.

A more extensive treatment is called Periodontal therapy and is for those who have lost supporting bone around the teeth. A maintenance program is implemented whereby a close eye is kept on any progression of bone loss, and more frequent appointments can be provided in order to try and stay one step ahead in fighting this particular problem.
Regular hygienist visits should form the basis of your long term oral health and bright smile.
So if you have bleeding, red or sore gums or loose teeth, you should talk to us urgently about our dental hygienist services.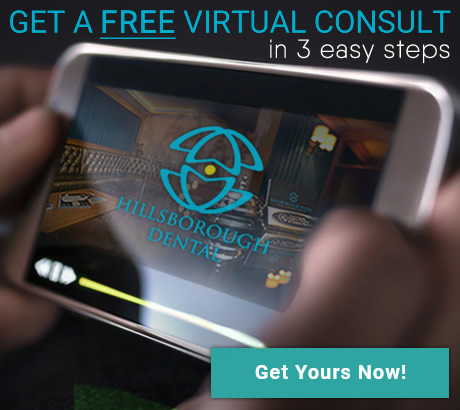 New Blog Posts