Do you wish you looked younger?
Why not put your anti-aging regime into the hands of a trusted medical professional in medical-standard facilities with full insurance back up? With a passion for helping people look good and feel confident, Dr Kevin is qualified to offer a number of facial rejuvenation treatments which compliment his work in the field of cosmetic dentistry.
Unfortunately Dr Kevin has not discovered a magical elixir of youth, but he can do a thing or two with facial aesthetic treatments which will take several years off your apparent age look-wise.
TV programmes such as "10 Years Younger" have shown us what dramatic changes can be made by fixing our smiles, our hair, our skin and the clothes we wear. In the section Cosmetic dentistry there is information on how addressing your smile can change your look and there are some nice Before & after photos in the Gallery section.
We have tenuous links to hair styling – Dr Kevin's maternal grandfather was a barber hairdresser – and to clothing and fashion – check out what our dental nurse Heather would be if she wasn't a nurse in Meet the team.
Much of the rest of these programmes focused on skin treatments such as chemical peels, facial injections of botox and dermal fillers, and surgical facelifts.
Whilst not being a big fan of surgical facelifts, anti-wrinkle injections and dermal fillers offer a relatively simple route to a more youthful and fresher appearance without taking the risks of surgery and without breaking the bank. In fact you probably spend as much and more on creams which claim to be "anti-wrinkle".
Interestingly, having had a conversation with leader in the world of Facial aesthetic equipment in Seattle this year, I foresee more of the chemical peel and laser skin treatments will be performed in dental practices in the future.
Check out the two specific treatments we currently offer at Hillsborough Dental – Anti-wrinkle Azzalure and Restylane dermal filler.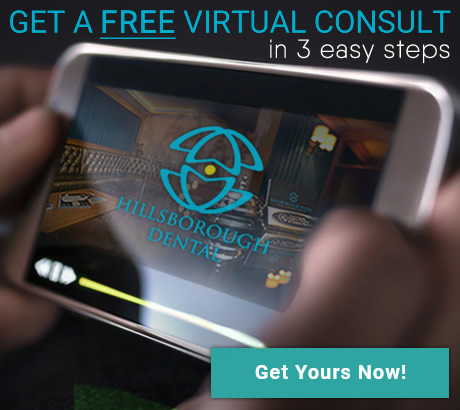 New Blog Posts