Children's Dentistry - Private Options
So why on earth would you pay for your child's dentistry when the NHS gives you for free?
Well there are a couple of things the NHS doesn't cover – it's main remit is "to secure and maintain oral health" – no mention of cosmetics.
Here are a few preventive and interventive treatments Dr Kevin would recommend you consider:
A custom-made sports mouth guard from around the age of 8 years when you have your adult front teeth. Read our very good article on the types and benefits of sports mouth guards.
Fissure sealants on molar or premolar teeth if your child is getting stained teeth indicating higher risk of decay, when they are outside the NHS time limits.
White fillings for adult back teeth rather than metal because the preparations needed are smaller and they look way better.
Veneers or crowns made by top UK labs following an accidental breakage of a front tooth - NHS options just look horrible and artificial.
Composite artistry for reshaping teeth that are too small or crooked or closing gaps when orthodontics cannot offer a solution.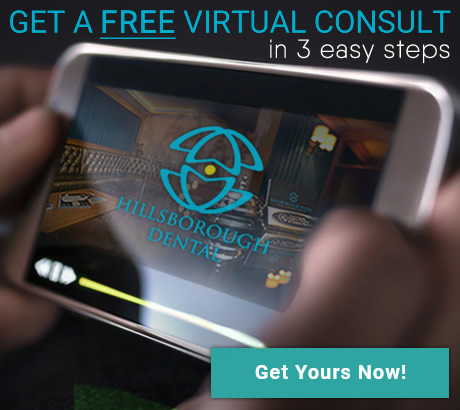 New Blog Posts