Adult orthodontics is one of the growth areas in dentistry today.
Many of you probably had braces as teenagers but maybe didn't wear your retainers long term afterwards and find now that your teeth have moved back towards their original crowded positions. Perhaps you missed the opportunity to have braces in your past.
We have helped patients from their 20s to 70s to get the smile they wished for by using cosmetic orthodontics. It's never too late to fix a crooked smile and we have several options at Hillsborough Dental to give you nice straight teeth in a short time frame.
Cfast Braces- (cosmetically focused adult straight teeth) do a great job on improving your smile in around six months. Similar to Six Month Smiles or Fast Braces, except they are a UK designed and manufactured system with great back up for peace of mind.
We can also do clear positioners which work in the same way as Invisalign, but these tend to be slower to work and cost more so are not our preferred option for most patients.
Whatever system you choose we will guide you and include the most appropriate retainers to keep your teeth secure in their new improved positions.
If you want straight white teeth we will do a great deal on tooth whiteningonce your braces are finished to give that extra bit of zing to your smile.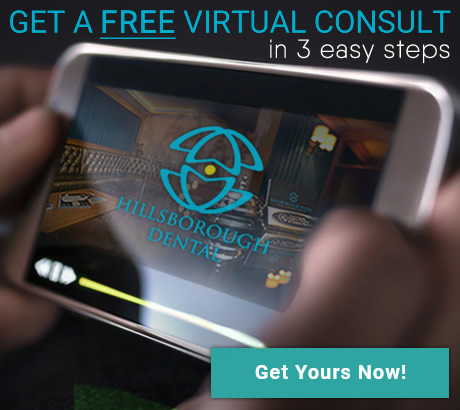 New Blog Posts