Meet The Team
Dr Kevinqualified as a dentist in 1991 from QUB (GDC registration 67263) and has worked in general practice ever since. He also did part-time teaching back at the School of Dentistry.
The best thing about my job is – Getting to know my patients over the years and learning from their wisdom. Also I love the satisfaction of knowing you have done a great job for a patient and both you and they are happy. Having good banter with my colleagues.
If I wasn't a dentist – I could happily live as a pilot, a postman or a dancer. In my spare time I would play guitar in a rock band giving concerts for charity.
When I am not helping fix teeth in Hillsborough Dental - I am enjoying growing old disgracefully with friends, playing anc collecting electric guitars, watching movies with my family and pottering in the garden.
---
Why Choose Us?
We had an old strap line "to provide a caring and relaxed professional service with a personalised approach" which still very much applies, but as you read below, we do much "more than meets the eye".
Choose us as your dentist because we will do our very best to fulfil the requirements as stated in this recipe for you.
Recipe for great dental health and a winning smile
There are three key ingredients which you will need to achieve long-term success for your dental health and a winning smile, and interestingly good teeth is not one of them…

---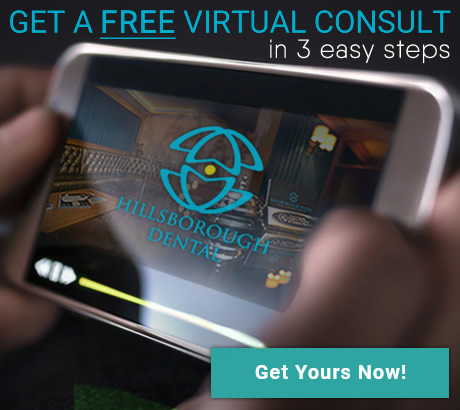 New Blog Posts