Children's Dentistry - NHS
As a benefit to our registered adult patients we register their children under 18 as NHS patients which means they do not have to pay for much of their treatment.
Your children will get the following benefits free of charge under NHS regulations:
Check-ups at intervals varying between 4-12 months depending on their age and dental health
Oral hygiene and dietary advice
Fissure sealants on adult molars if necessary within strict NHS determined time limits
Fillings in baby teeth
White fillings in front adult teeth
Metal fillings in back adult teeth
Extractions
Teeth scaling if tartar is developing which is having a detrimental effect on their gum health
A time appropriate referral to an NHS orthodontist (rules may change in the future)
This covers most of their basic needs but as you will discover in the Private options section there are other beneficial treatments and preventive measures available.
Under current regulations your child will continue to benefit from these NHS treatments until their 19th birthday if they are in full-time education. At that stage or after age 18 they will be offered the opportunity to register privately with Hillsborough Dental.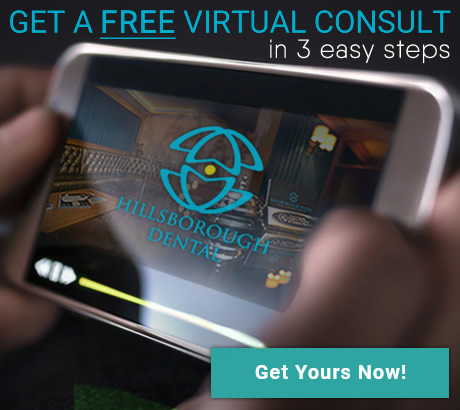 New Blog Posts