If you can get things right from the start for your children you are giving them a huge benefit for life as well as saving them hundreds if not thousands of pounds.
And it is possible as both dental decay and gum disease are entirely preventable.
We are particularly good with kids, treating them as individuals, enjoying a conversation with them and getting to know them. Dr Kevin now has patients that he has seen from baby to young adults at university or working – over 20 years loyalty.
We try to tailor specific solutions for each young person in order to help them overcome dental problems they may have. For example Dr Kevin recently helped a 16 year old girl who has sucked her thumb since birth to beat the habit, allowing her to get nice straight teeth.
As a benefit to our registered adult patients we register their children under 18 as NHS patients which means they do not have to pay for much of their treatment – see here for more details.
Unfortunately the NHS does not have limitless funding and so there are more advanced and better treatments available for your children privately at less than you think. Please check out these benefits of belonging to a forward thinking private dental practice here.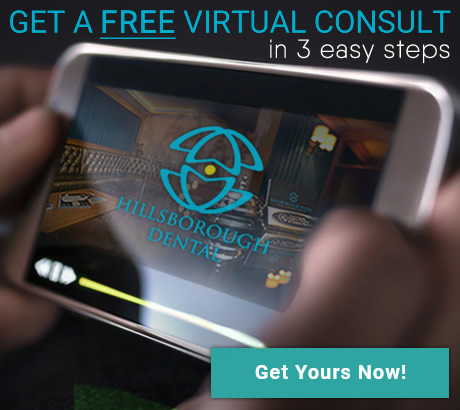 New Blog Posts