Inman aligners are a removable orthodontic brace designed to get your four front teeth (will work for uppers or lowers) into alignment. The brace is worn around 20 hours a day so it has the advantage of being removed when you have that really important event to deal with.
Treatment is generally very quick too – usually 2-4 months.
An Inman aligner will not fix uneven tooth heights so often we can bond tooth coloured filling material to the edges of your teeth to get a good final result, or if the discrepancy is too much we will recommend you Cfast orthodontics.
The treatment includes either a fixed retainer to hold your teeth in their new position or a removable retainer to wear at night to do the same job.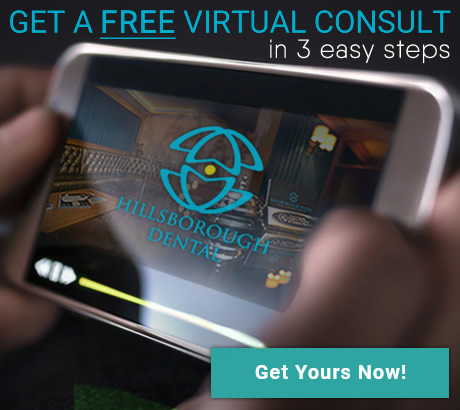 New Blog Posts