If you are unfortunate enough to lose a tooth either by accident, decay or fracture then a dental implant and crown is often the gold standard for fixing this situation.
Traditionally you would have the choice between a bridge, a removable denture or living with the space. In our opinion the latter two solutions are not great, but even the bridge option has its drawbacks. If the teeth neighbouring the space are already filled, then the bridge is a great solution. However if they are as yet untouched, it is a great shame to prepare them to a peg shape in order to fit a bridge over them.
This is where a dental implant is excellent, because it leaves the teeth neighbouring the space untouched, yet is strong enough to survive on its own without being attached to other teeth.
The implant is like an artificial root to which is attached a post (we call it an abutment) and then a custom crafted crown which matches your other teeth.
Sometimes the tooth neighbouring a gap is heavily filled and would be dubious to use to support a bridge, so here again the implant is great.
If you have a gap where you are missing more than one tooth, you can get a couple of implants placed which will support a bridge and so fill the space. This will give you a noticeable benefit in extra biting chewing ability.
Our largest cases have involved ten implants with bridges placed in the upper jaw to replace all upper teeth.
Fees will range from £2000-£2500 for a single implant with crown, to around £20,000 to replace all teeth in a jaw with implants and bridges.
Have a look at some of the testimonials from patients who have had such treatments from us.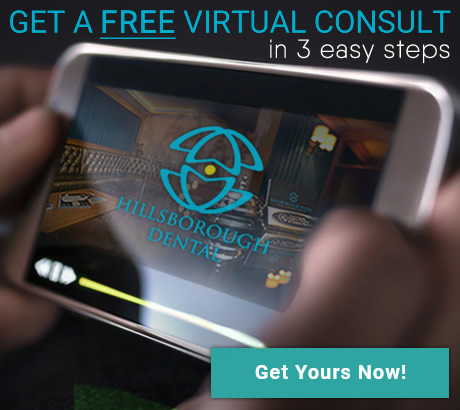 New Blog Posts