Opalescence Go ® is the professional alternative to over-the-counter whitening options and is now available in Northern Ireland at Hillsborough Dental Practice.
Opalescence Go is a fast and simple way to begin a whitening treatment to your teeth or for whitening touch-ups.
The need for custom trays is eliminated with Opalescence Go being ready to use right out of the package!
Your first pack purchased from us includes a professional consultation with Dr Kevin, who will give guidance on how to use the product and advise if it is suitable for your requirements.
No impressions, models or lab time.
Our packs comply with the latest UK legislation - Beware of cheap, illegal concentrations widely available online.
Sleek and comfortable; adapting to any smile.
Discreet, clear tray material.
Mint flavour.

Teaming up with Hillsborough Dental is the best way to achieve the teeth whitening results you want.
We can assess your oral health and make recommendations that will allow you to get the best results in a time frame that works for you.
We can also explain how the whitening process works, monitor your progress, and treat any sensitivity issues that may arise.Each first purchase pack of Opalescence Go sold at Hillsborough Dental Practice includes a professional consulation with us giving guidance on how to use the product and help determine if is suitable for you or not.
If you have any questions, or would like to purchase a pack, please call us on 028 92 688388or use the contact form.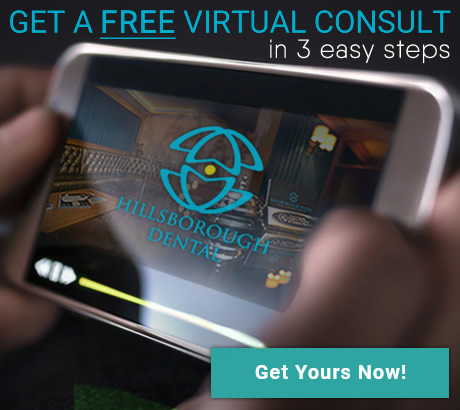 New Blog Posts