What do I need to bring?
Try and plan to arrive 5 minutes early so that on arrival our receptionist can take note of your details.
Please bring details of any medications you take.
If you are bringing your child to register as an NHS patient you will need to bring their medical card (ask at your doctor's surgery if you cannot find it).
In the Surgery
We do not normally do any treatment at your consultation visit unless you have previously advised us of the need for urgent treatment, in which case we would book a longer appointment.
The consultation will last 30-45 minutes.
It involves a comprehensive examination of your teeth, your gums, your jaw joints and muscles, your bite, your smile in general and a cancer check. We may then take some radiographs (x-rays).
After discussion of your desires and options for treatment, we will formulate a treatment plan tailored for you.
In more complex cases we may need to take impressions of your teeth or plan further investigations or tests, possibly necessitating additional fees, before arriving at a definitive treatment plan.
Occasionally if we have time and only if you are in agreement, we will do some work at this visit. If this is the case, we should give you a verbal estimate of the day's costs – please never be afraid to ask.
In Reception again
We will be able to print a treatment plan with an estimate of costs for you to take home. If you are happy with this we will schedule some appointments to see you again. You will be asked to pay for your Consultation visit and any other work carried out that day.
You will be given information about options for registering with our practice.
Fees Guide
We aim to provide an excellent service and product for a fair fee. We are not the cheapest fees because that would mean our quality would have to be compromised.
I think one of the greatest fears patients have regarding private treatment is the fear of being embarrassed by unexpected fees. We overcome this by being as transparent as possible with patients. All fees are estimated out for your approval so there are no hidden surprises.
On the rare occasions when a treatment plan needs to be varied due to unforeseen findings during its course, any new fees again will be agreed with you.
As former Prime Minister John Ruskin says"It's unwise to pay too much, but it's worse to pay too little. When you pay too much, you lose a little money - that's all. When you pay too little, you sometimes lose everything, because the thing you bought was incapable of doing the thing it was bought to do. The common law of business balance prohibits paying a little and getting a lot - it can't be done. If you deal with the lowest bidder, it is well to add something for the risk you run, and if you do that you will have enough to pay for something better."
| Procedure | Fee |
| --- | --- |
| New Patient Consultation | £95 * |
| Regular Consultation | £47 * † |
| Regular Hygienist Appointment | £58 † |
| Silver Amalgam Filling | from £56 † |
| Tooth Coloured Filling | from £61 † |
| Root Canal Filling | from £265 † |
| Extraction | from £75 † |
| Partial Denture | from £215 |
| Full Dentures Set | from £925 |
| Crowns and Bridges | from £495 |
| Composite Artistry Veneer | from £225 |
| Porcelain Veneer | from £495 |
| Dental Implant and Crown | from £1995 |
| Tooth Whitening | £195 |
| Sports Mouthguard | £49 |
| Cfast Orthodontics | from £1950 |
| Smile Tru / Invisalign Aligners | from £1495 |
| Inman Aligner Orthodontics | from £1395 |
| Azzalure Anti-Wrinkle 3 Area | £249 |
| Restylane Dermal Filler | £249 |
| Venous Lake Laser Removal | £245 |
0% finance over 6 or 10 months is available on items over £400 - subject to approval.
* Consultation fees include radiographs (x rays).
† Price for patients registered in our membership scheme; for non-members add 28%.
There is no VAT to pay for dental treatment.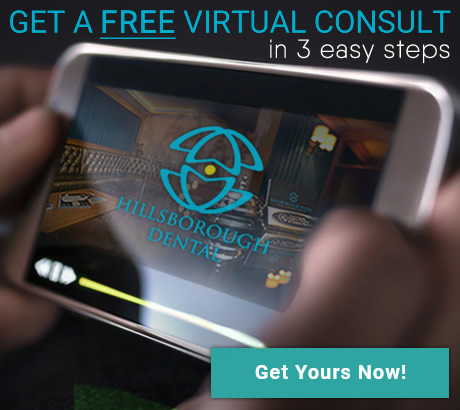 New Blog Posts