Derma Fillers (Restylane)
What is Restylane?
Restylane is a dermal filler designed to smooth away deeper wrinkles and lines and enhance facial contours without the use of surgery. It is a safe and natural beauty product, quite unlike the older silicones which could cause nasty reactions, which does not affect facial expression or facial movement. It is a clear gel that is injected into the skin in small amounts to restore volume and structure. Our main use is for marionette lines, deeper frown lines (glabella lines, particularly in men) and nasio-labial folds.
How long does the treatment take and is it painful?
The procedure takes around 20 minutes and is relatively painless. Dr Kevin is experienced in providing the most comfortable and pain-free treatment possible.
How long do fillers last?
Restylane produces long-lasting results, described as semi-permanent, so you have freedom to choose to maintain the effect. The effects of a treatment will generally last 6 to 12 months, and a further re-treatment can then be effective for up to 18 months.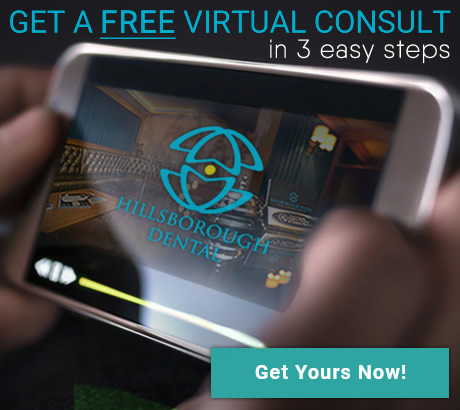 New Blog Posts