Nothing gives us greater satisfaction at HDP than to transform a smile! It's amazing just how many people feel unhappy about the appearance of their teeth. Some will smile with their lips sealed together while others refuse to laugh without first covering their mouth with their hand.
With more and more programmes appearing on our screens such as Extreme Makeover and 10 Years Younger, people are becoming increasingly aware that there are a wide range of cosmetic options available in the field of dentistry. The difficulty is in knowing who to turn to (see our important article 'Recipe for great teeth') , what would be entailed for your specific treatment and what kind of costs would be entailed.
Unlike many dentists here, when Dr Kevin advertises he does Cosmetic Dentistry, it does not just mean he can put in a white filling. Dr Kevin is a member of the AACD (American Academy of Cosmetic Dentistry) where he has undergone extensive training in six locations in the US from world renowned experts in the field. He is also one of just a few Full Members of the British Academy of Cosmetic Dentistry practicing in Northern Ireland and is a founding member of the Northern Ireland branch of the Irish Academy of Aesthetic Dentistry. This, coupled with his genuine passion for creating beautiful smiles, (and perfectionism to the point of irritation!) make him perfect to seek advice from.
So what is it that you don't like about your smile? Visit us and express your particular concerns.
Dr Kevin can explain the various options which would be suitable for you. It's also possible to view a portfolio of other cosmetic work previously carried out in our surgery, by Dr Kevin. Look at his work and see if you could picture yourself benefiting from his skills. As always an estimate will be given to you before any work commences, in order to help you decide.
To date we have had many satisfied patients with a range of reactions! Here are just a few:
Grinning inanely
Utter disbelief
Threats to kiss Dr Kevin
Admiring oneself shamelessly in the reception mirrors
And most remarkable of all…
Making payment whilst still smiling!

Cosmetic work is not limited to Hillsborough Dental patients only.
To find out more please speak to our reception staff or talk to Dr Kevin at your next appointment.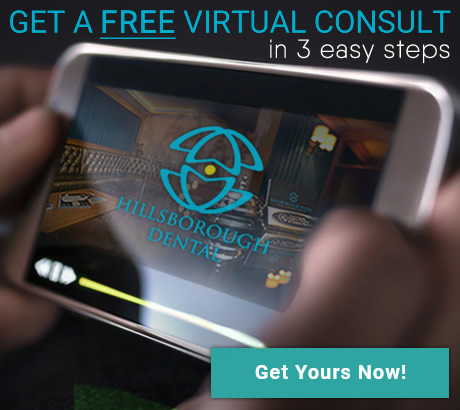 New Blog Posts