Nobody likes the look of their old, dark, metal fillings spoiling their pearly white smile. It can look as though you are missing teeth. Maybe you would like to get rid any dental amalgam and make your mouth mercury-free.
There is a range of cosmetic treatments which can brighten your teeth quickly, comfortably and without breaking the bank. A saying is attributed to Abraham Maslow - "If the only tool you have is a hammer, you tend to see every problem as a nail." This is unfortunately true of many health professionals who specialise or focus on one route of treatment.
The understanding of the various materials involved is complicated and not taught fully at dental school, so make sure you get your advice from someone who has undergone extensive post-graduate training.
There are options to replace the dark filling with tooth coloured filling materials, inlays or crowns. However, in some cases extraction and replacement with bridges or implant crowns may be a better long-term solution.
Here's where a knowledgeable dentist comes to the fore – there are three broad categories of white filling which can be used alone or in various combinations depending on the state of your tooth. There are at least six types of crown materials dependant again on the state, position and functional loading of your tooth. If the wrong solution is chosen, the result could be short-lasting. Your cosmetic dentist should explain your options clearly to you and then recommend the best in their opinion.
Check out our 'Before & After'photographs for some examples of our work.
If you need several dark fillings replaced, we will develop a phased programme to help you reach your goal taking into account your budget and time–frame.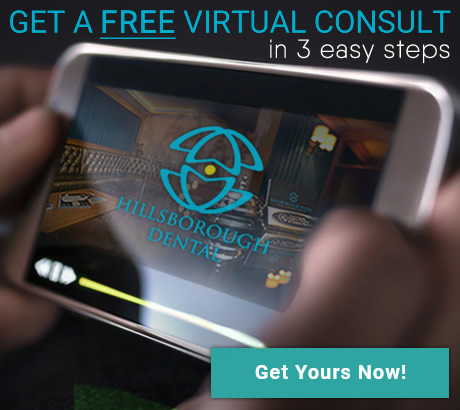 New Blog Posts